Update your subscription from within the Cortex Monitor App.
1. Access the Menu Icon in the top left of the screen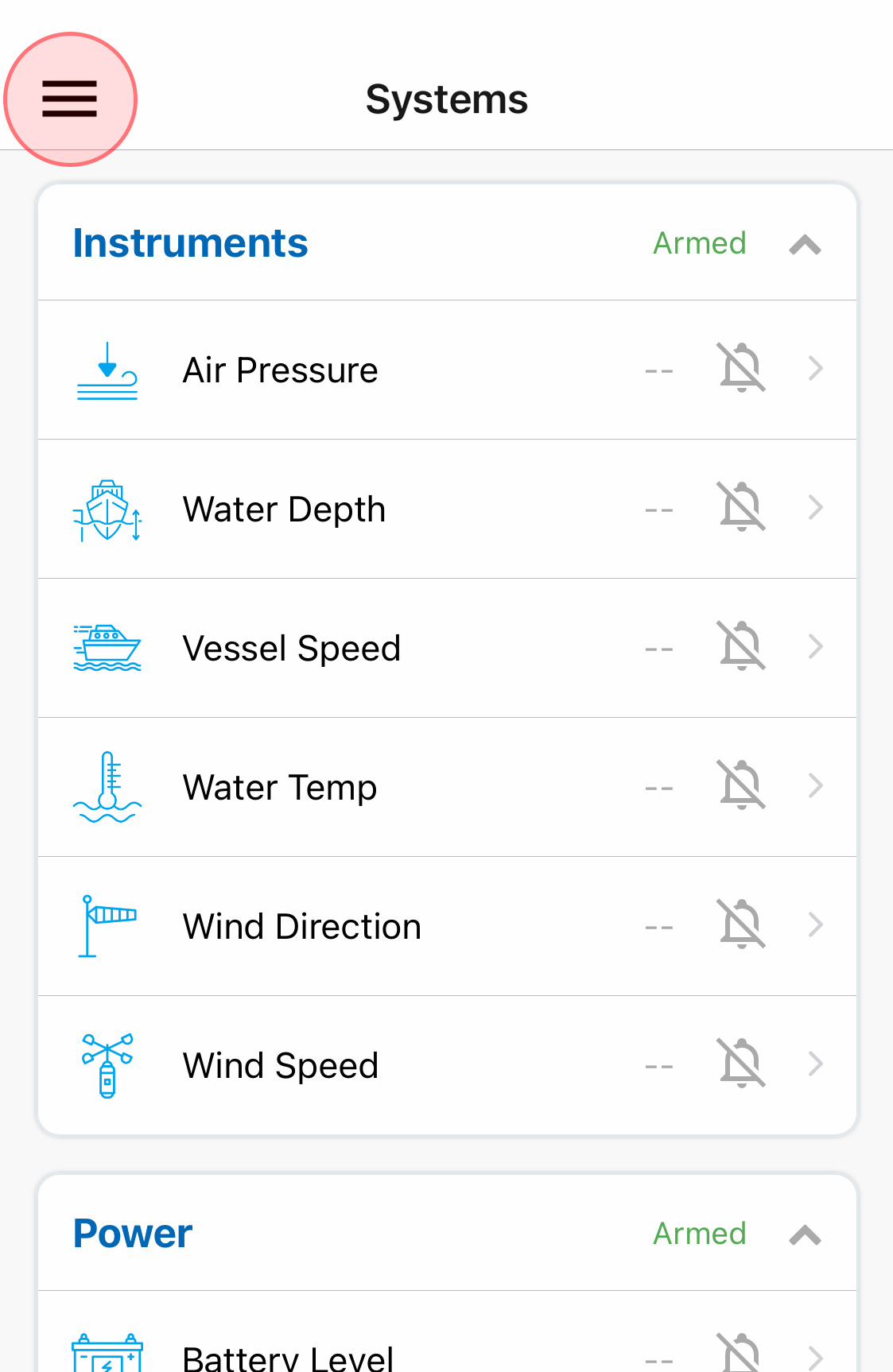 2. Select 'My Account'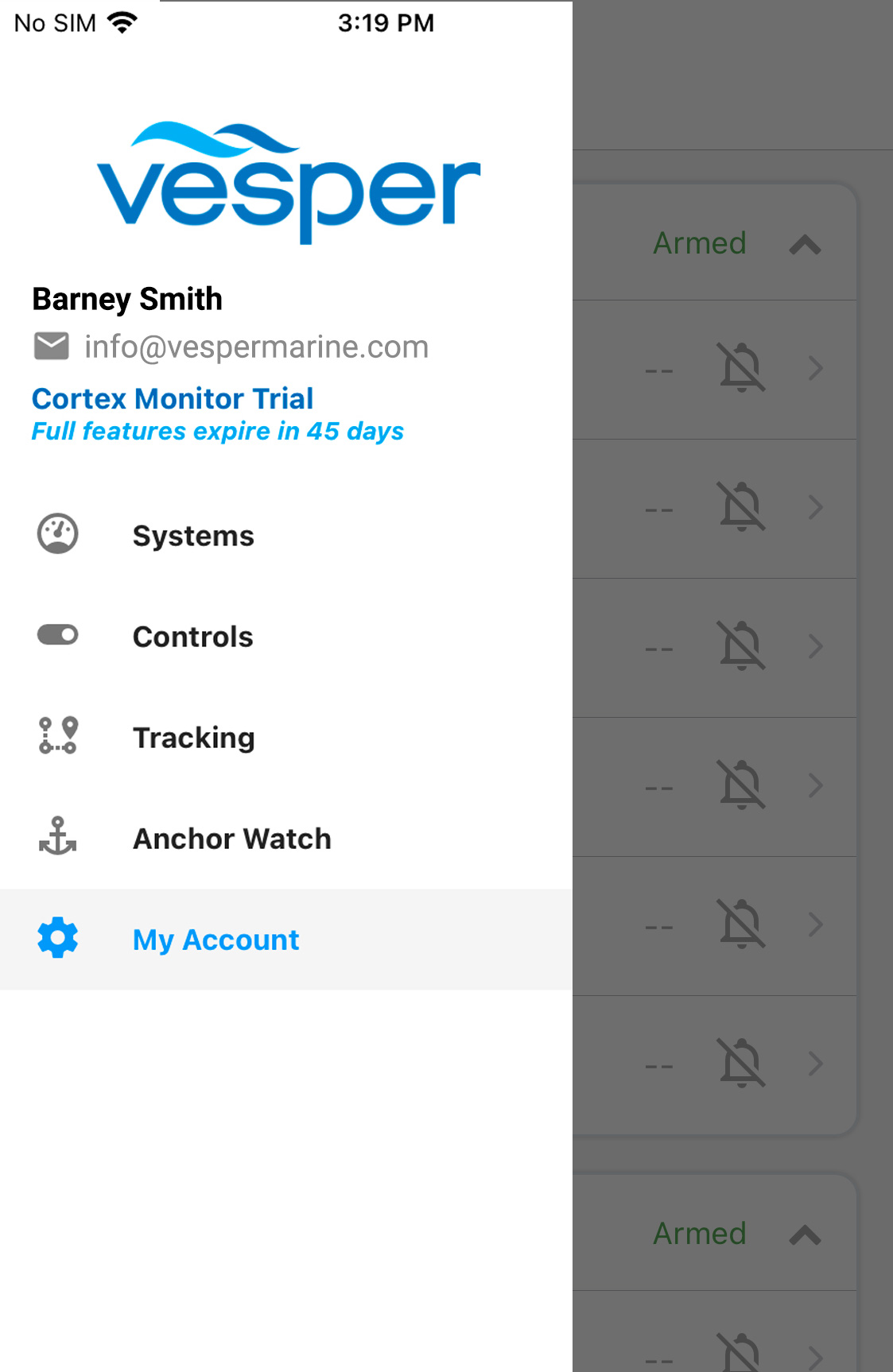 3. Select 'Subscription Plan'. Your existing plan is shown under the menu item.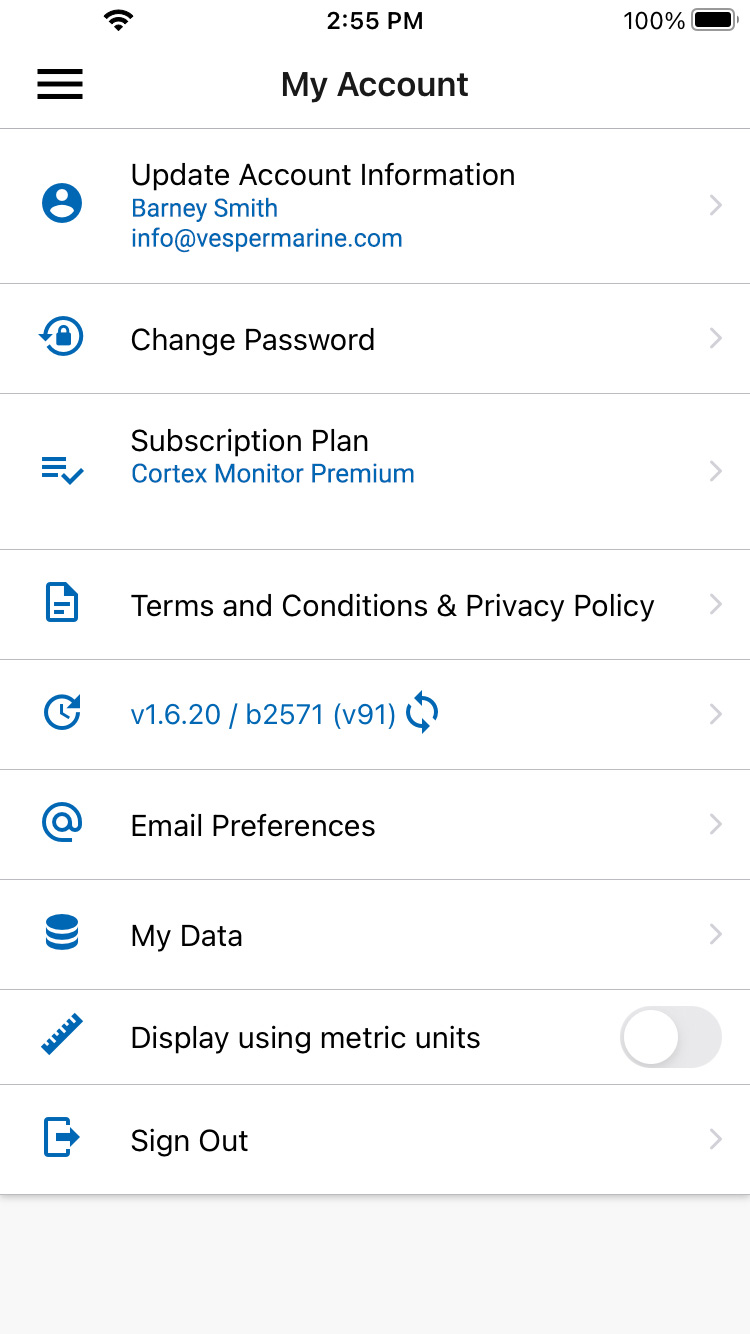 4. Select your desired plan, or cancel an active plan and revert to our FREE Cortex Monitor Lite plan.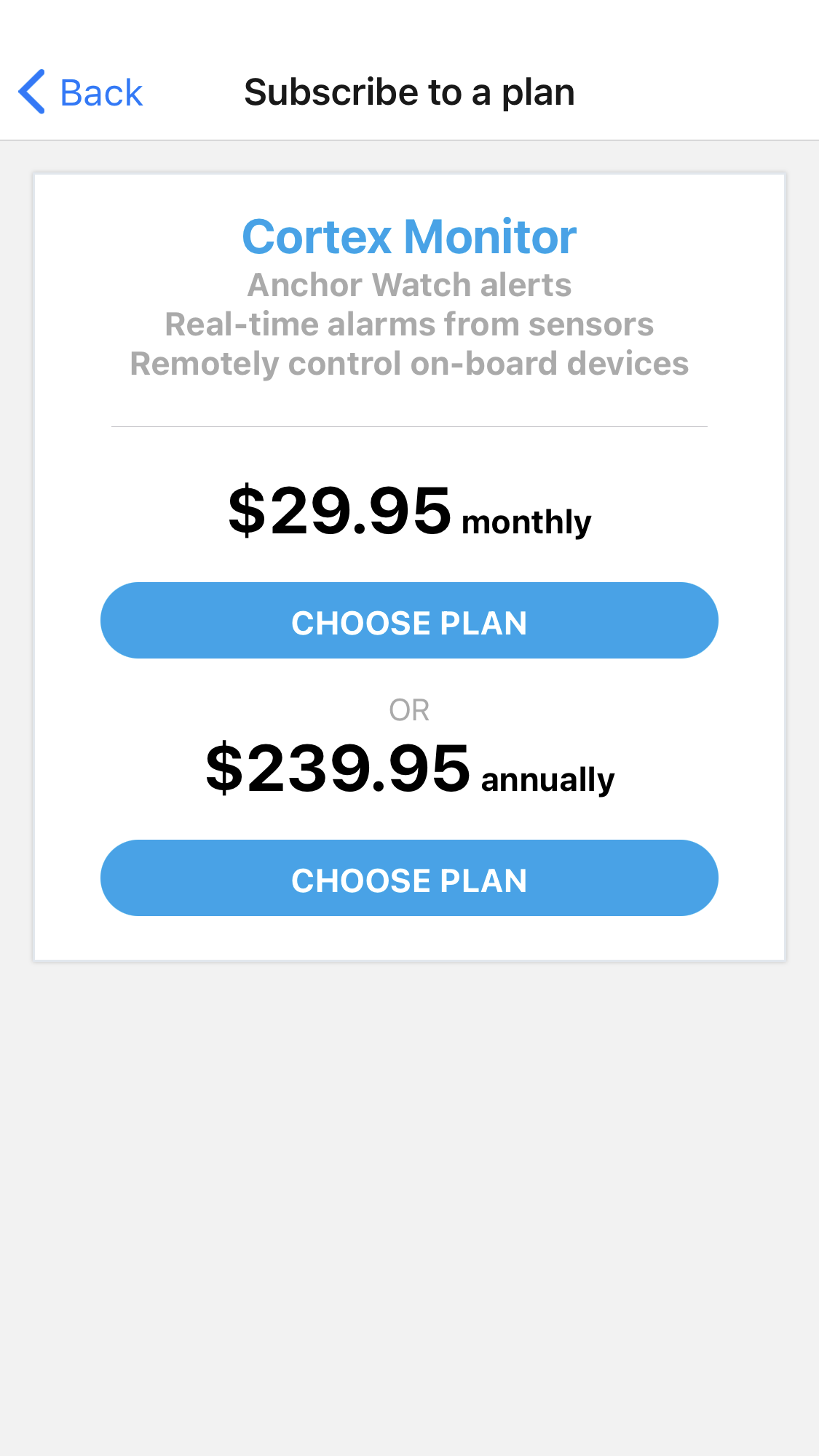 5. If you're selecting a new plan for the first time you will be prompted to enter your payment details.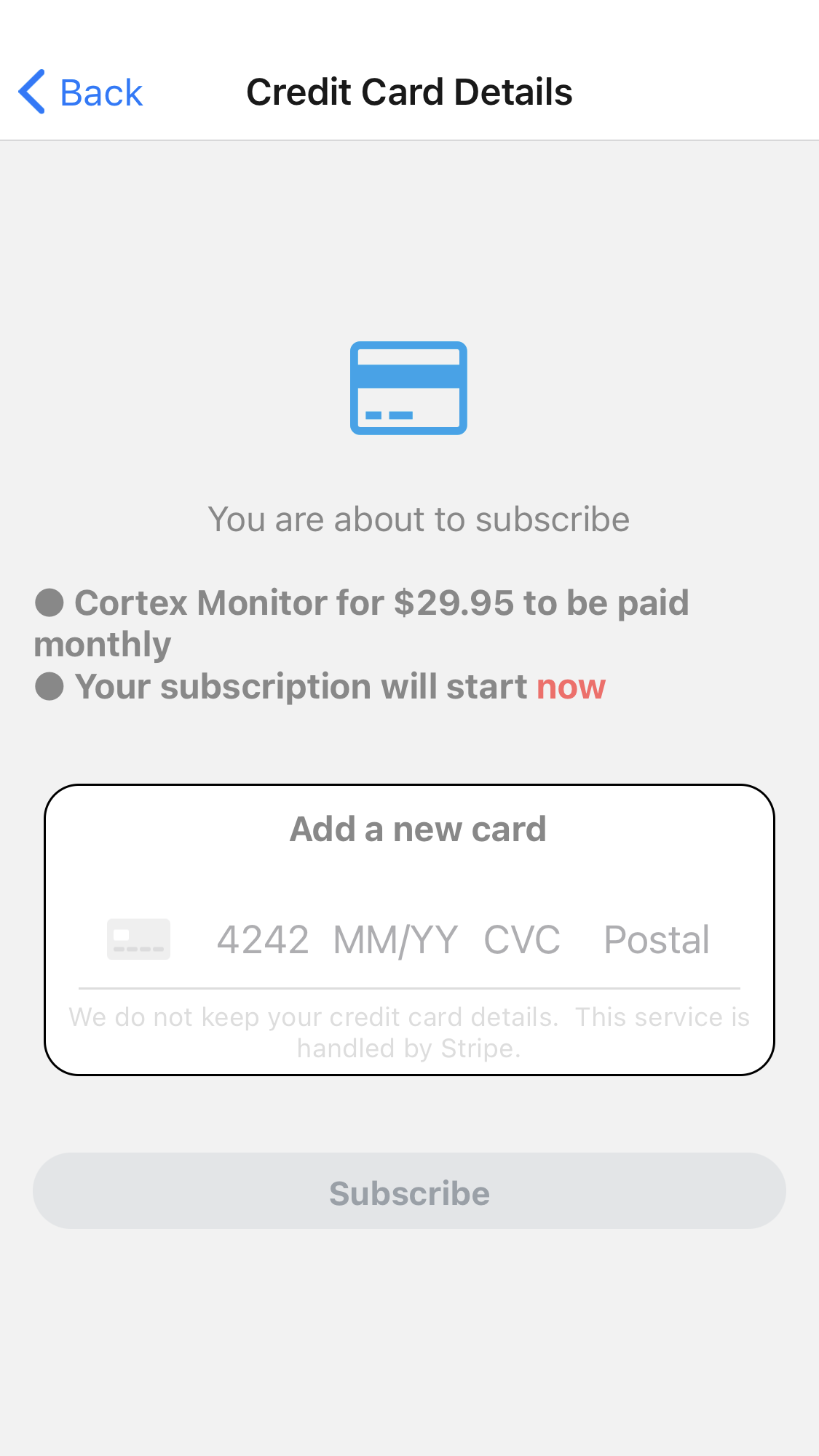 ---
Cortex Monitor App Help Question