The Cortex is a world wide device. Its VHF radio has features and user settings so that it complies with most countries standards for VHF usage.
During the initial set up of your Cortex M1, during the "onboarding process" you will be directed to choose the area in which you will be using your VHF marine radio. This list is US, Canada, and International. There is a wide range of countries to choose under the International list.
You can change this region as you move to new regions. For instance if you are in the US and then move your vessel to Canada.
Using the handset or Android Onboard App. Tap the menu icon or the menu key >tap config icon (wrench)>Systems>VHF and then tap the Region > the list will then appear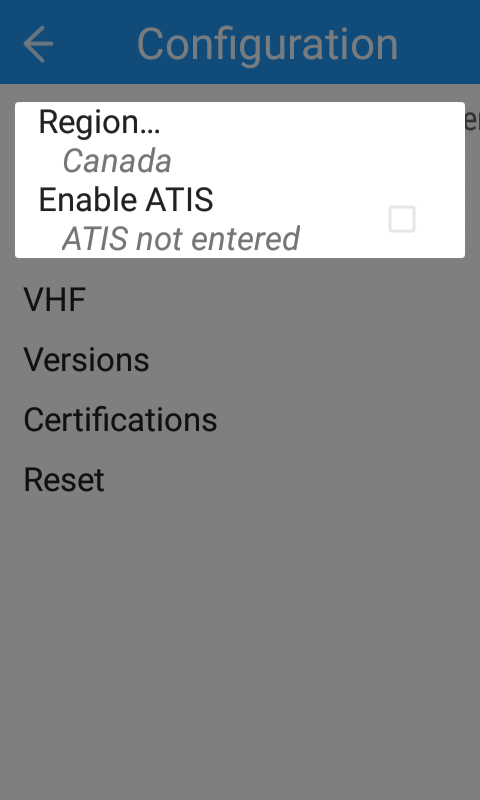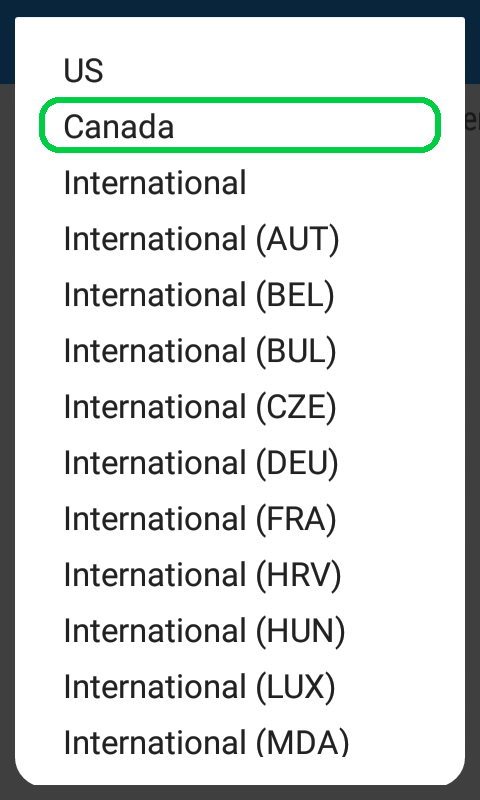 If your county is not listed, select the generic International label.
It is also in this menu that you can select ATIS (Automatic Transmitter Identification System)
ATIS use on the Trans-European Inland Waterway network and connecting waterways is mandated by the Regional Arrangement Concerning the Radiotelephone Service on Inland Waterways (RAINWAT) agreements, which also prohibit the use of Digital Selective Calling (DSC) where ATIS is required, except in some near-coastal areas, or in sea-like areas of The Netherlands.
So if you are required to use ATIS ( a number has to be arranged similar to a MMSI #) you can select this in the above menu.
For information about ATIS licensing: https://www.ofcom.org.uk/manage-your-licence/radiocommunication-licences/ships-radio/atis-info