Pairing earlier version handsets (prior to 1.5) to the M1 pod is relatively straight forward, but the menus are very different than later versions.
This guide is designed to help you to pair the handset to the pod, so that you can then update the handset to the latest version software.
To tell if you have an early version, in this case the version is 1.3, when you are on the handset screen and you tap the WiFi icon at the top of the screen, you will see this, (note the SSID is CORTEX-00000000)
and if you tap reconnect, it will not find the pod. It will not connect. (In later firmware versions, there will be a config (wrench along the reconnect button and you can connect in this manner)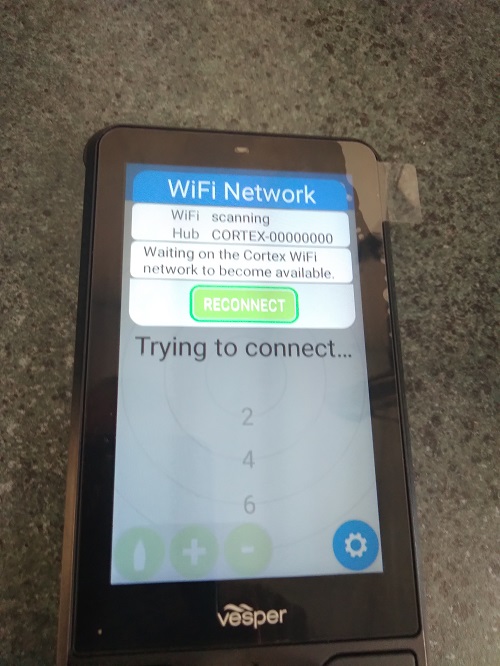 To pair the handset to the hub- go to the main menu>tap the configuration (wrench)>networks>Wifi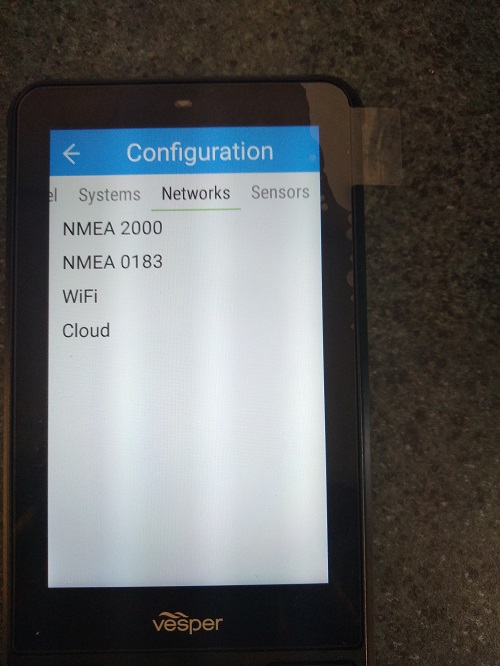 This will open a view that shows Hub, SSID CORTEX- 00000000
Tap on this SSID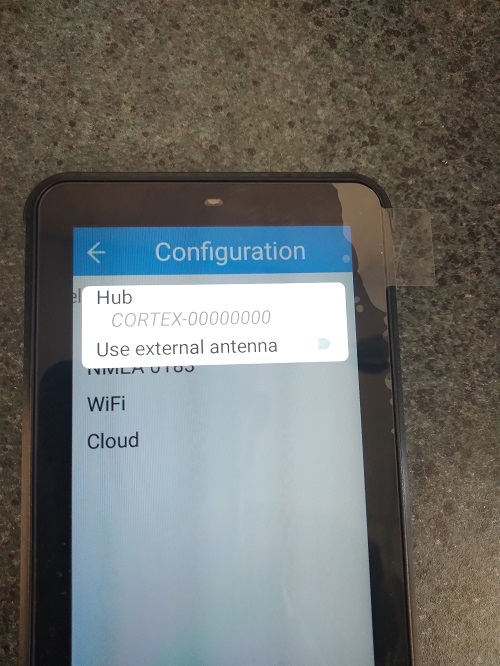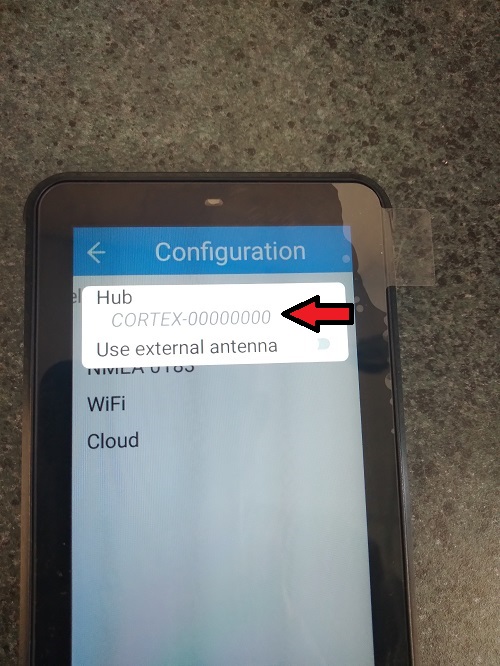 You will then be able to see the WiFi SSID of your device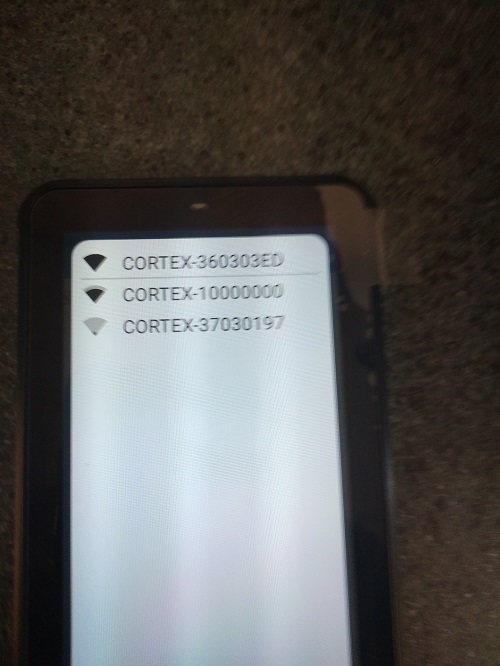 Tap on the SSID that is on your device. The QR code will have this information. as well as the password.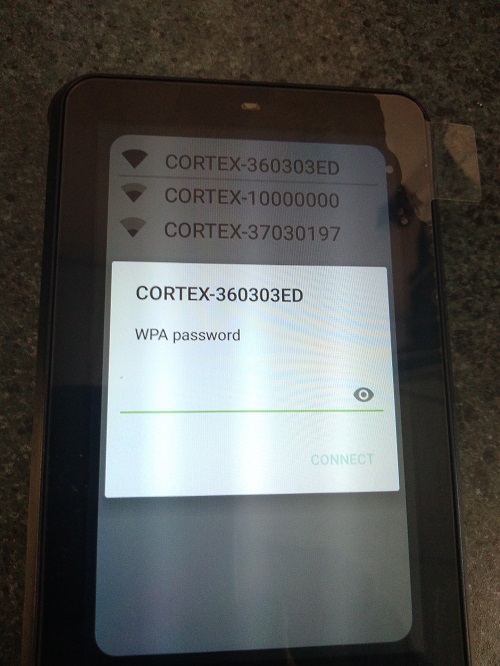 Tap in this space the the keyboard will appear. If you tap on the eye icon on the right the password is visible and it is easier to confirm that you have typed it correctly. IT IS CASE SENSITIVE.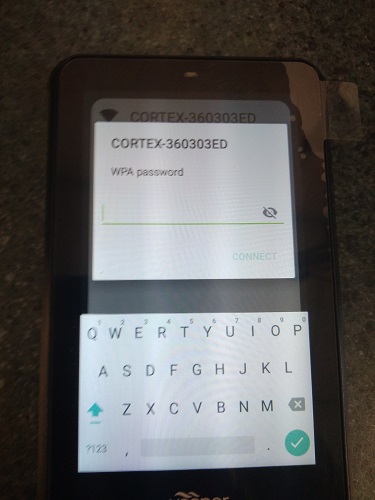 Double the capitalization icon and it will be CAPS lock.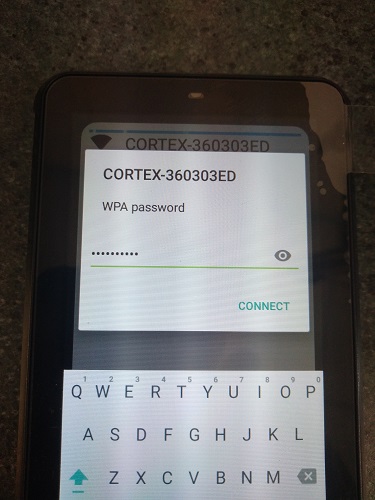 Tap connect and you will now be connected to the hub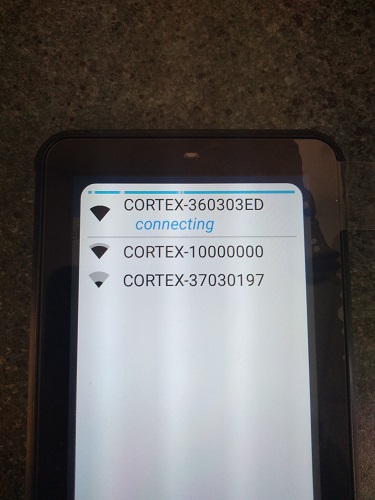 Once connected there will be instructions on the handset to update the handset to the latest firmware that is on the Hub, M1. Follow these instructions and update the handset .
At which time the handset will restart, and will have the M1 version. Be sure to keep the Cortex updated with the latest firmware to enjoy the many benefits and new features that are being rolled out, regularly.