Cortex Demo Mode
Version 1.5 and onward allows demo mode on the Cortex. Using the handset you can place the Cortex into demo mode.
Press alarm bell, silence alarms, back button and hold down your finger on the settings cog. Tick Demo mode if desired.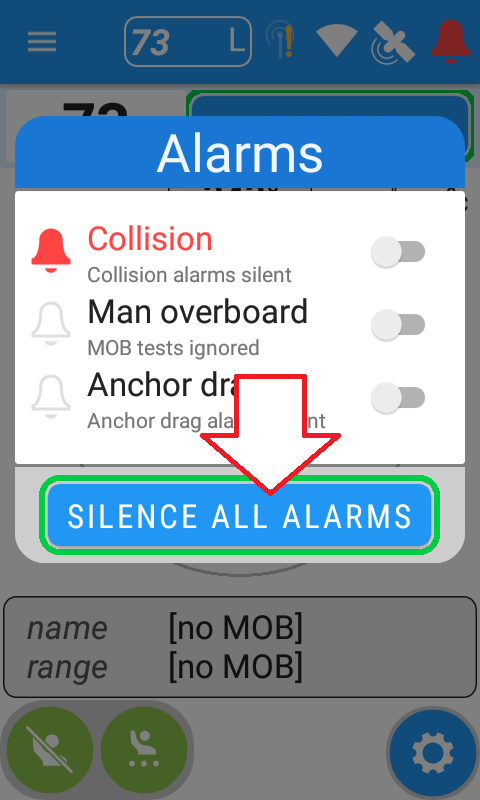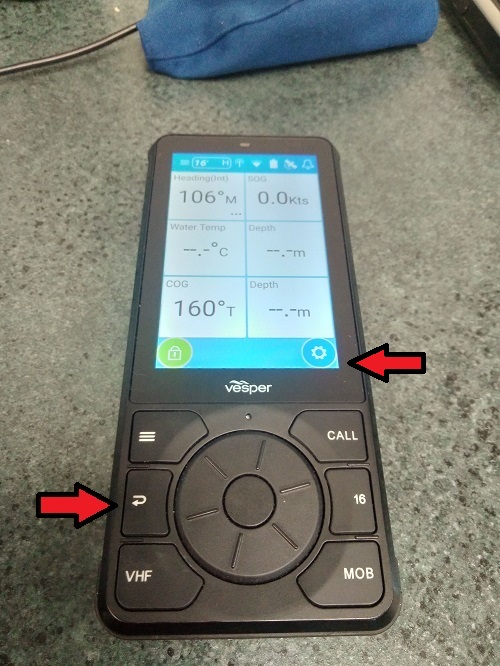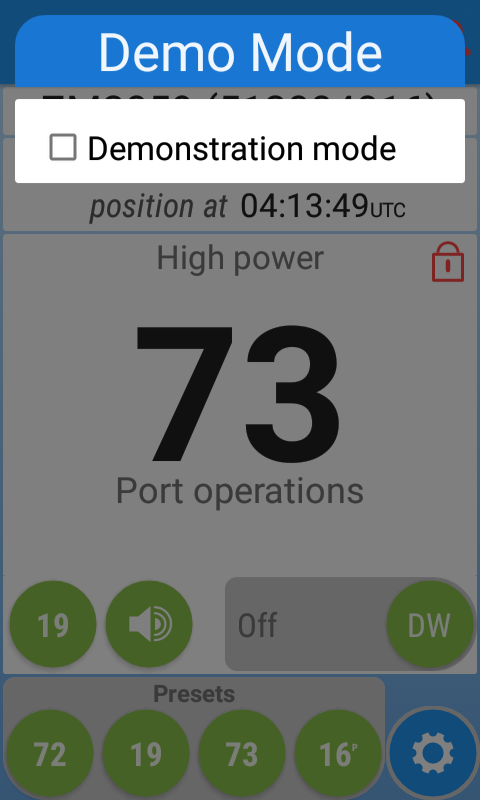 To return to normal mode, do the same.