Controlling the VHF volume, muting the VHF but keeping alerts active from an iOS personal device running the Onboard app, is as follows.
Connect the Onboard app on the iOS device to the Cortex M1.
Open the app and tap the menu icon top left
A drop down menu will allow you to access the Hailer and Horn features.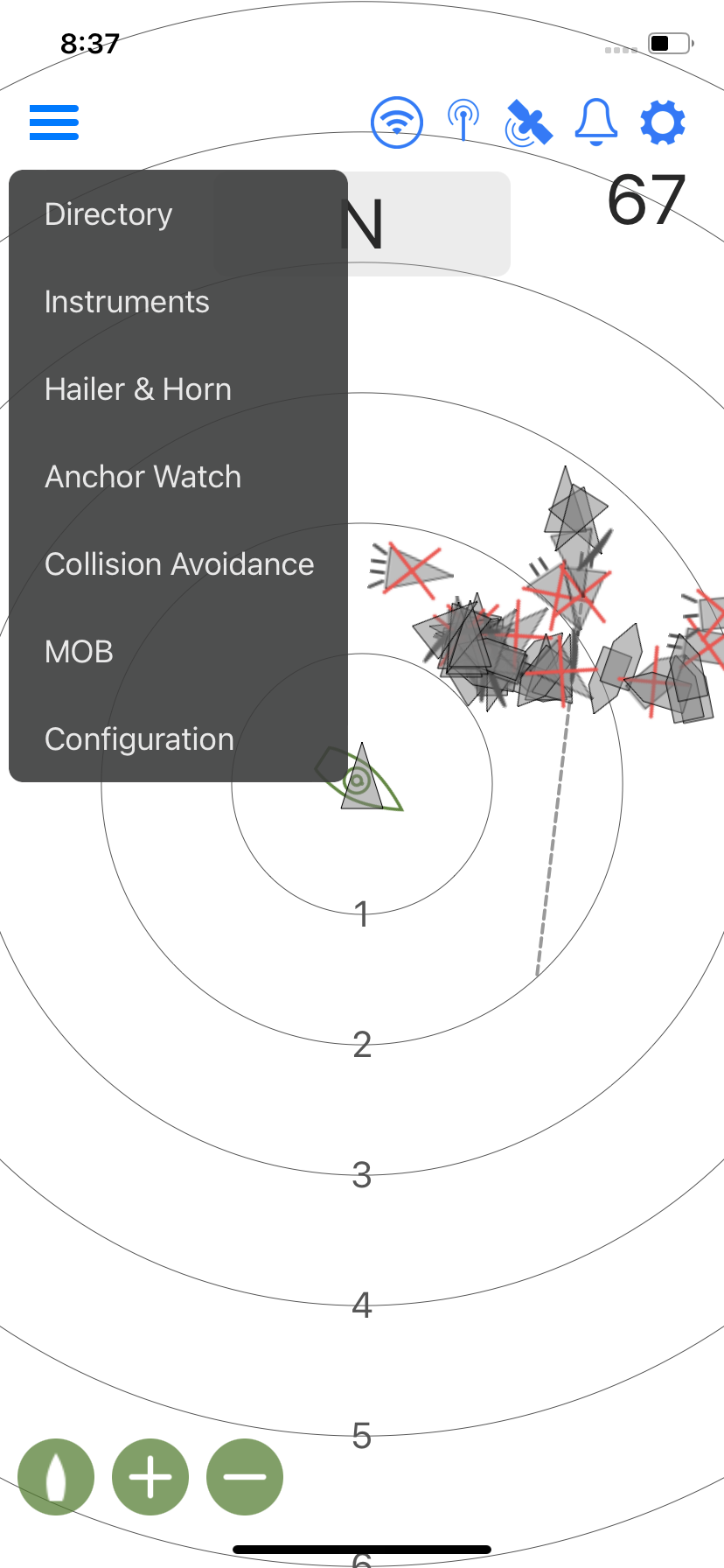 Tap the Hailer and Horn option, and the gear cog (top right icon)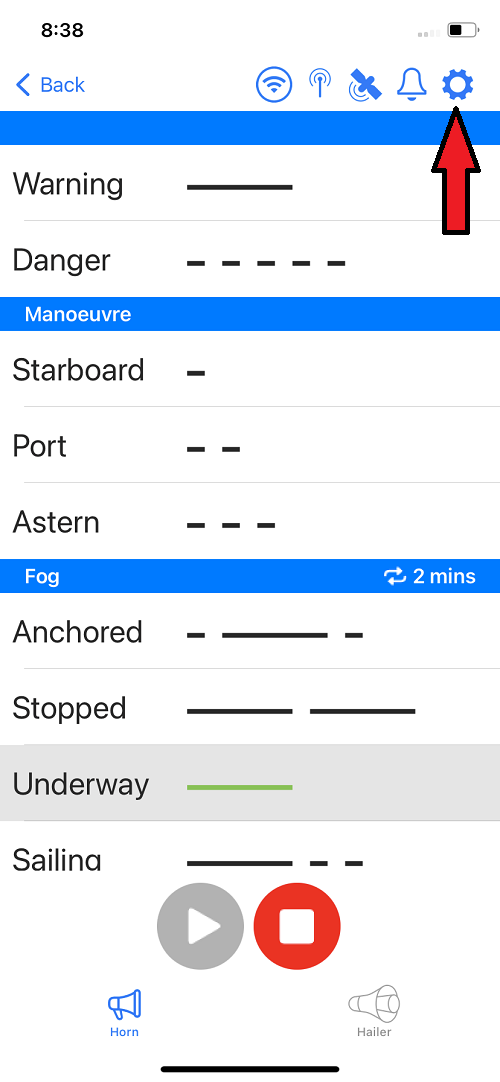 Here you can access the Hub Audio - slide it left or right to decrease or increase the volume level.
Same for the hailer and horn.
You can also mute the VHF and incoming DCS alarms yet keep alarm sounds by taping Mute VHF