You may want to find the version of the handset and or the M1 pod.
There is a short cut step to find this.
On the handset (it needs to be connected to the M1) tap the menu icon or button.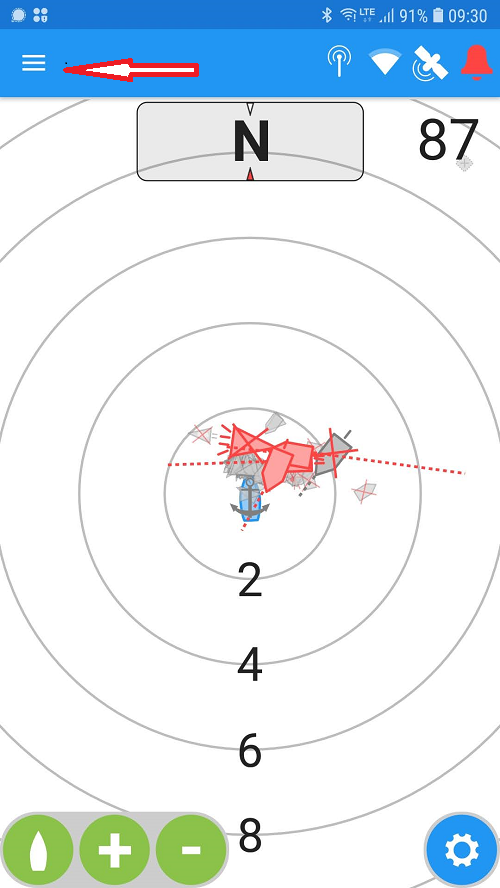 When the Configuration (wrench) comes up in the banner- tap the center of the top banner.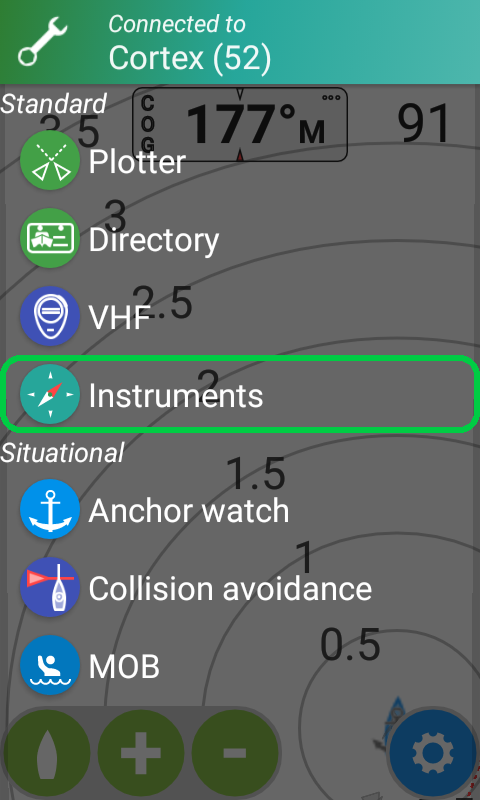 The Cortex versions will come up, and a message that the handset is up to date or an option to update will appear.